HARLESS HUGH'S ORIGINAL SERVICE STATION
In the mid-1900's, Harless Hugh transitioned from his family farming business and opened a service station in Etowah, Georgia. Decades and two generations later, his grandaughter saught to open a coffee shop in her hometown of Bay City, Michigan and carry over the values of a community-centered and generous service station.


We worked with Harless and Hugh to create a brand that embodies humility and hospitality. The mantra "Give more than you take" was added to the brand as a callback to her family's posture to always be the helper.
BRANDING PRINT COLLATERAL "Our success is in large part due to them taking the time to unpack my dream of opening a coffee shop and a craft cocktail bar. We look forward to future projects with Old Friend!

- LYNDSAY EDMONDS, OWNER OF HARLESS AND HUGH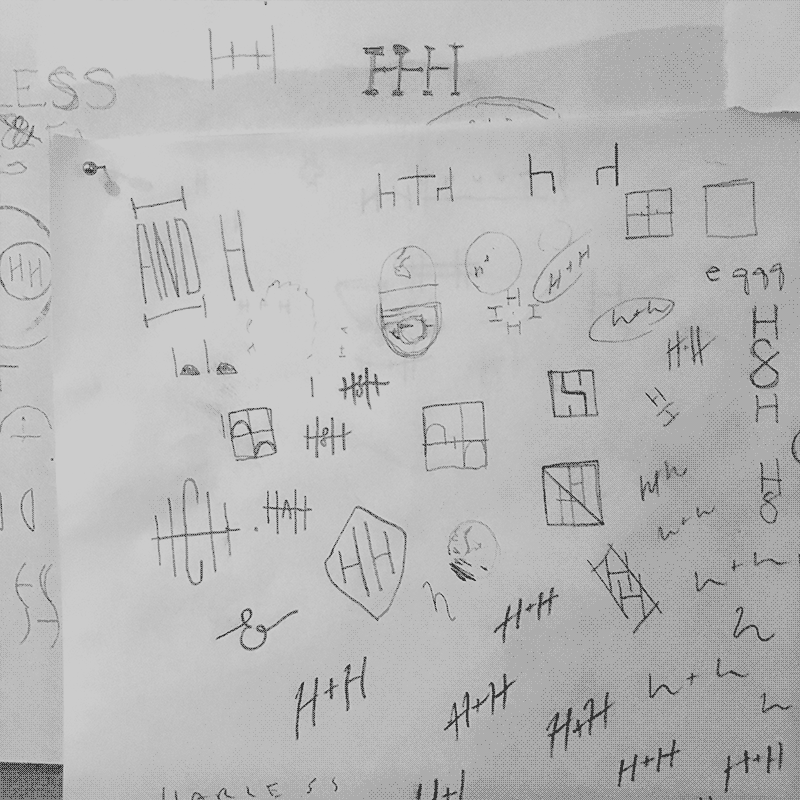 Additional photography provided by Harless and Hugh


BACK TO PROJECTS