With a mission to connect with local business owners and help them grow, we're looking to partner with small businesses in the Portland area who have creative needs—from a pop-up shop in need of a logo to a restaurant needing a menu revamp.

The Old Friend 'Friend Zone' is an invitation to partner with Old Friend, to solve your creative need free of charge. One day per month we will host a working session with a brilliant entrepreneur who's dream may be a little stifled by creative limits.

Some areas that we can help with include logo design, brand consulting, photography, social media, web design, videography and illustration.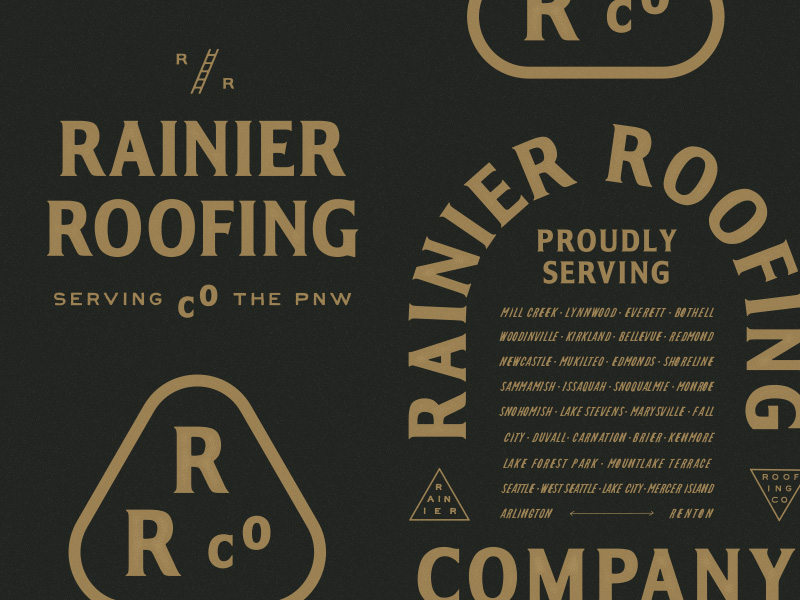 A FEW EXAMPLES OF PAST WORK
Use the form below to tell us what your goals are and why you'd be a good fit for the program.
APPLICANTS WILL BE CONSIDERED FOR THE SEPTEMBER FRIEND ZONE PROGRAM